Quo Vadis, company with its roots in France
It is in France, in 1952 that the first Quo Vadis diary grid was born. Dr. Francis Georges Beltrami invented a totally new concept of time management. L'Agenda Planning® was than created. A few years later, as he encounters a strong demand for this type of diary, he decide to create "Editions Quo Vadis" in Marseille to industrialise his invention.
Today Quo Vadis head office is located in Carquefou, France, close to Nantes where the factory is located.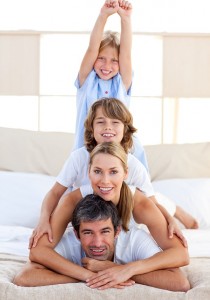 Quo Vadis goal, organize your time
Quo Vadis goal is to organize your time. Always on the look out for our customers, Quo Vadis follows closely the evolution of life style and professional activities.As a direct answer to our customer's needs Quo Vadis keeps on creating new grids.
Henceforth, our diary is a working tool well adapted for all life style and taste. Each year, we develop new materials and colors for our covers to adapt them to new trends and customer preferences.
An International presence for Quo Vadis
Quo Vadis maintains an International presence aside from France and Canada, Quo Vadis diaries are printed in more than 15 languages, including, Lithuanian, Catalan, Polish and Japanese and are distributed to all 5 continents in more than 70 countries.