2021.12.08
Feeling a little overwhelmed?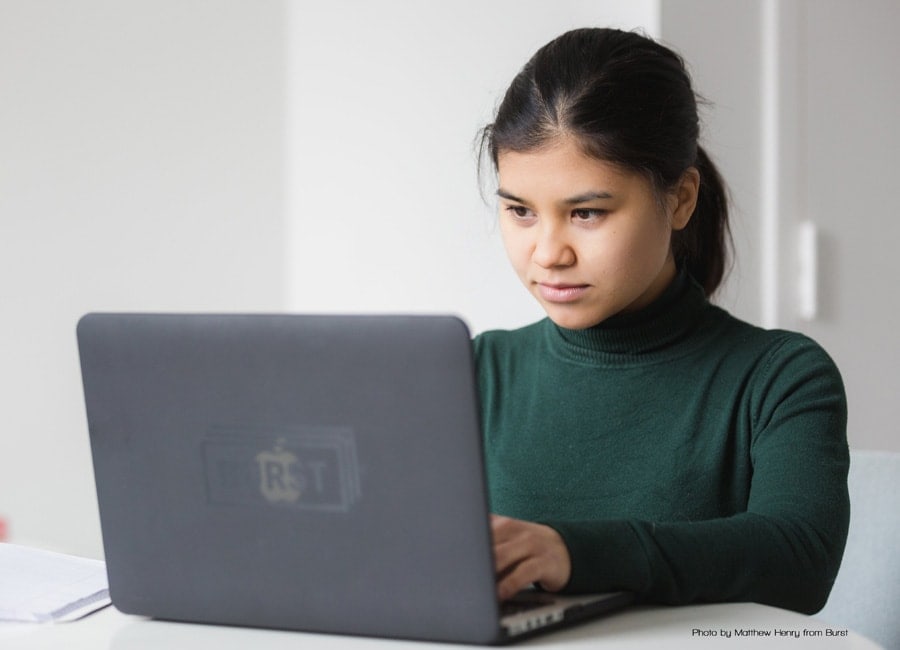 The concept of mental load is no secret to anyone now. We hear about it all the time. Spending your days thinking about what needs to be accomplished can definitely add a very big amount of stress and in fact, lead to procrastination.
We suggest using one of these organization methods to lower your anxiety and help you getting more stuff done.
Tackle the high-energy tasks in the morning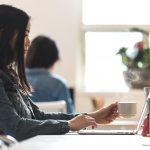 Most people start their work day by pouring themselves a cup of coffee and reading their e-mails. We suggest something a little different. Starting the day with the most demanding tasks while the focus is generally higher, will make you feel productive and take a burden off your shoulders. By doing so, you avoid getting nervous by the amount of work awaiting you and you can really focus on what you're doing.
Avoiding distractions
Are you one of those people that will open up their e-mail or Messenger as soon as they hear the ping of a new message coming in? If you've answered yes, you might want to reconsider this practice. Switching from one task to the other makes you lose time as your brain cannot perform 2 tasks simultaneously. Instead, put away or turn off your phone and stick to what you had planned doing at that moment and plan breaks to consult your e-mails, Facebook, voice mail, blog, etc.
Time blocking
Most people know what they have to do but ignore how long it'll take them to do it. Very often we underestimate the time required to complete a task. Determining the duration of a task is essential for great planning. Once you have completed your to-do list, establish the duration of each item and add a buffer. Voilà! You are now able to plan your days realistically and you'll finally get to the bottom of your lists.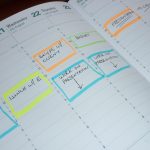 Time blocking is a concept that is essentially the art of breaking your day into time slots. You simply need a planner (or a dotted journal such as the Life Journal Dots) and a highlighter.
Brain dumping
There is a lot one needs to remember to do and these thoughts never seem to stop; the shirt to bring to the cleaner, that book to reserve at the library,  that great idea for your work project, etc. Trying to remember everything can suck up a lot of your time and contribute to your stress factor. One technique to manage these thoughts consists of carrying around a notebook at all time and dumping (jotting down) your thoughts down as they come. These notes will come in very handy later on when comes the time to use the time blocking method.
You are now a time management pro. We have gathered a few products to put these methods into action. Simply click the items below to add them to your cart or get them from your preferred retailer.
2021.12.08

To each and everyone their own style

Overwhelmed by all the different grids and sizes available? We created a tool to help you identify which planner best satisfies your needs. First, ask yourself if you intend to […]

Lire plus

2021.12.08

Handwriting, the best way to get your creativity flowing!

After presenting the concept of Bullet Journal® and the 16×24 notebook with covers you can choose, we want to focus on the creative aspect and the useful tools to assure […]

Lire plus