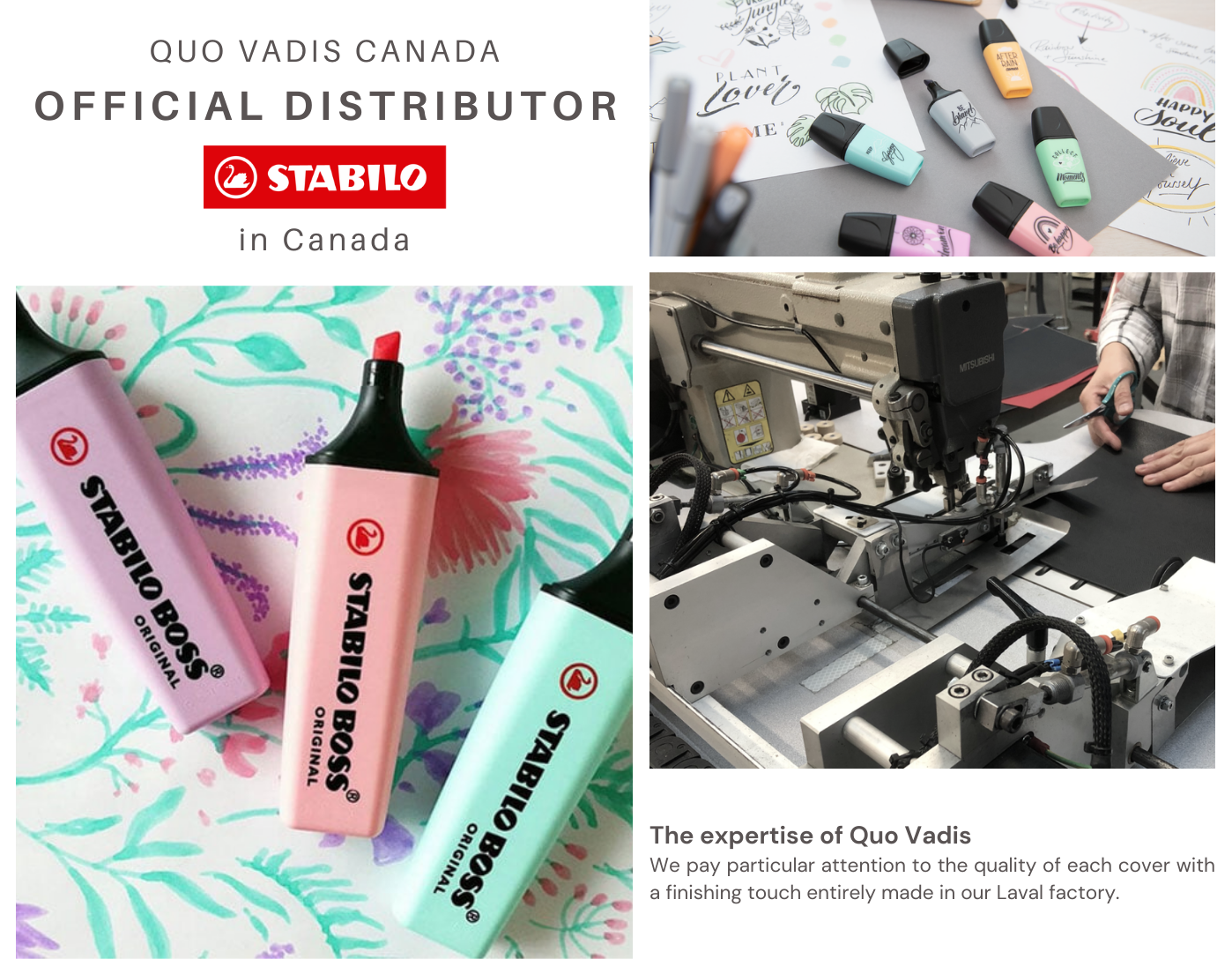 Official distributor STABILO in Canada
We are proud to be the official STABILO distributor in Canada. A diary is a timeless trace of our lives, and in order to offer you the best tools for writing in our notebooks and diaries, Quo Vadis is the exclusive distributor of STABILO. A great way to associate 2 top-quality European brands, right here in Canada!
Discover our products
You could also like these articles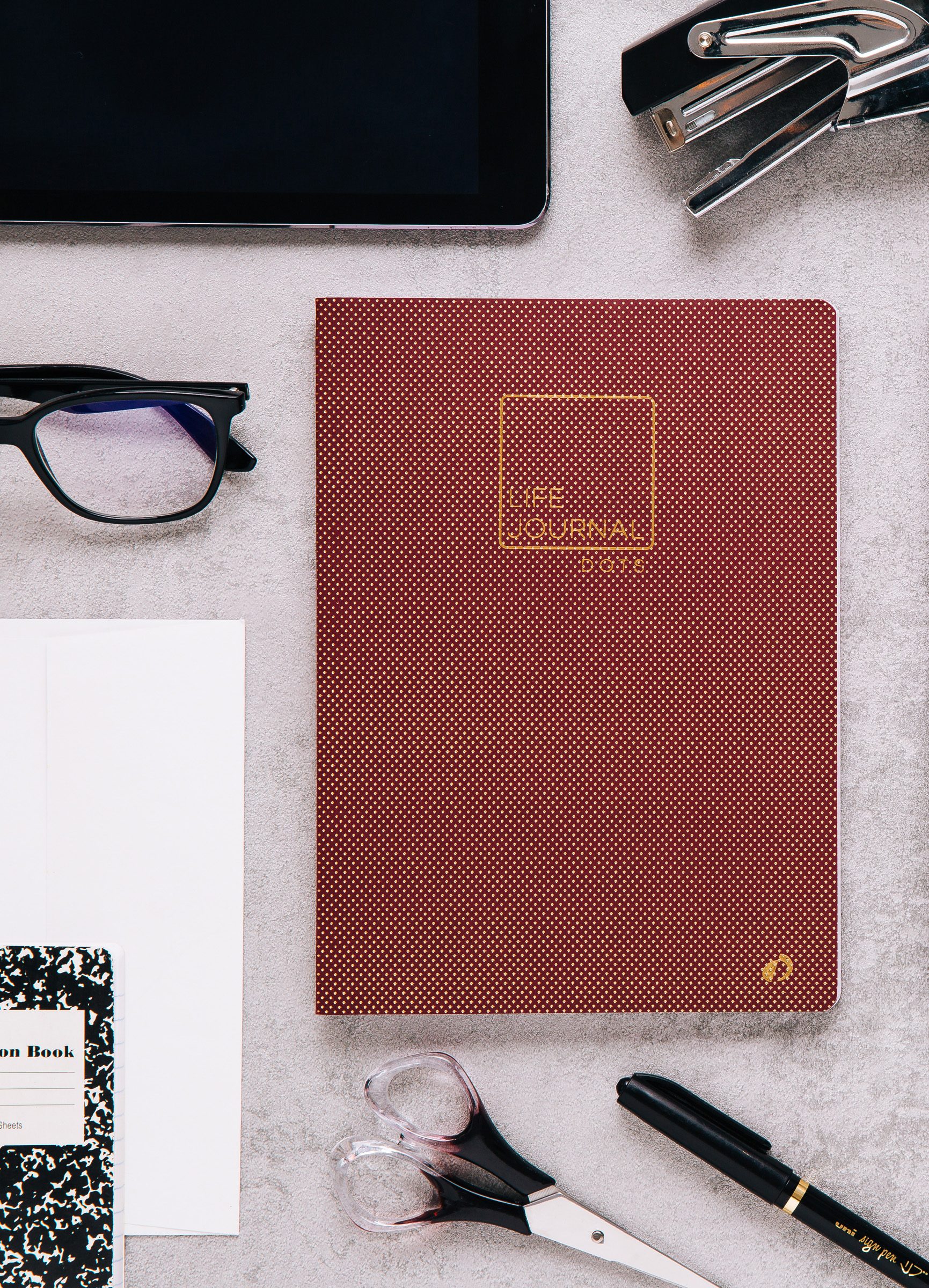 Any questions about our products?